Welcome to 2022 Christmas at Carey
Join us at Carey Church this Christmas! Christmas is a wonderful time of the year to meet together as a community and celebrate in the hope we have through Jesus! Services can be found at the following locations;
Harrisdale Services | Carey Centre [ Directions ]
51 Wright Rd Harrisdale | Carey Centre Auditorium
6:30pm Christmas Eve
9:30am Christmas Day
Forrestdale Service | Community Hub [ Directions ]
540 Nicholson Rd Forrestdale | Community Hub
9:30am Christmas Day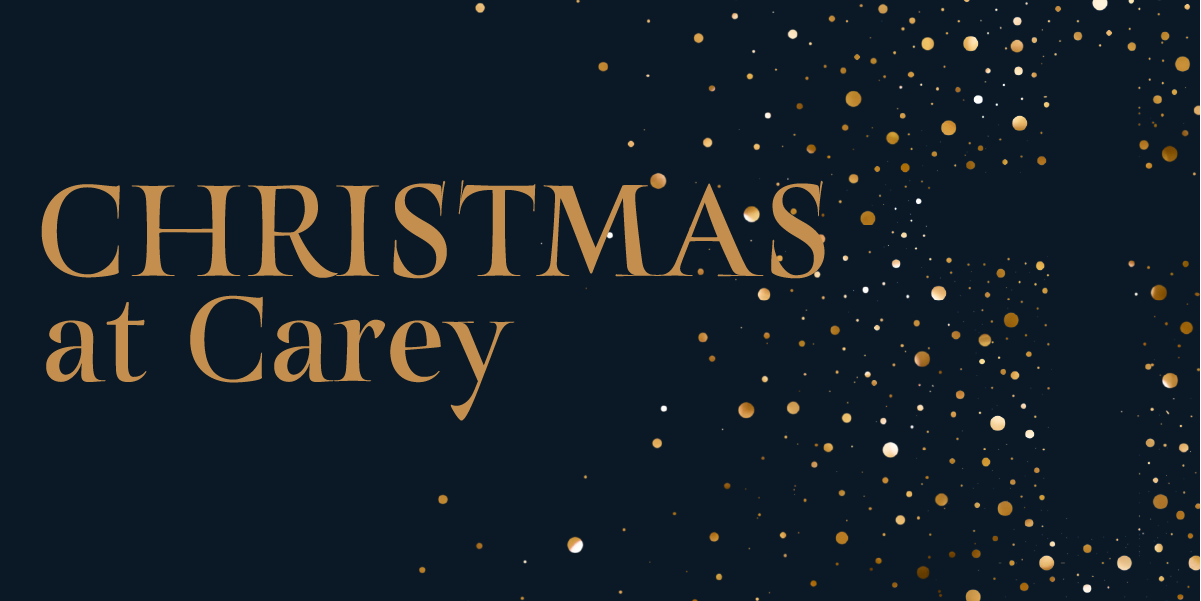 Advent at Carey Church
From Sunday 27 November, we will be following along as a Church Community in The Promised One Advent devotional.
You can
request a digital copy
of the devotional below, or alternatively,
limited hardcopies will be available
at services on
27 November (Part 1) and 11 December (Part 2).
It's going to be pretty special with everyone following along together – so be sure to get involved!
Request The Promised One - Advent Devotional (digital format)