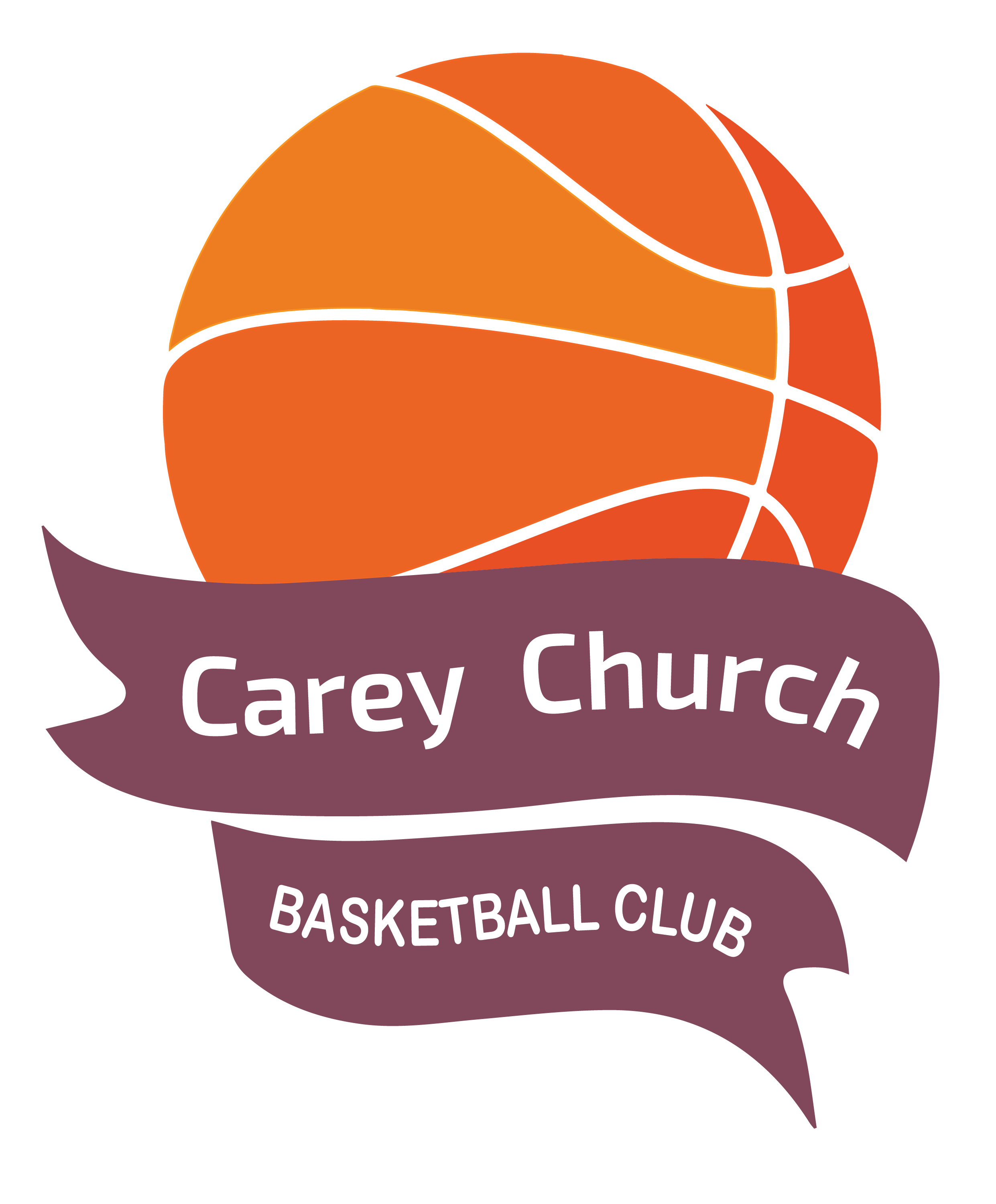 Carey Church Basketball Club is a ministry of Carey Baptist Church, Harrisdale. 
"We exist to provide the opportunity for people to learn individual and team based basketball skills in a Christian environment. Our aim is to equip people to demonstrate leadership, service, fair play, confidence and self-esteem – on and off the basketball court."
Junior Basketball
All of our Coaches and Assistant Coaches have completed Safe Church Training, and hold a current Working with Children Check and Police Clearance. Additionally, at least one of our coaches attend Carey Baptist Church. Currently, we have 8 JUNIOR teams playing in Semester 1 and Semester 2 in the domestic competition, at Lakeside Recreation Centre.
Under 9's Mixed (Years 2 & 3)
Under 11 Boys (Year 4 & 5)
Under 13 Girls TWO TEAMS (Year 6 & 7)
Under 13 Boys (Year 6 & Year 7)
Under 15 Girls (Year 8 & 9)
Under 15 Boys (Year 8 & 9)
Under 16 Girls (Year 10 & 11)
Our teams train at Carey Baptist College, Harrisdale (indoor courts) on a Monday or Tuesday afternoon. We currently have no vacancies in our teams however we are very happy to place children on to the waitlist for if a position in a team becomes available.
You can join our waitlist by completing this expression of interest form.
Senior Basketball
Carey Senior Basketball is all about fun, fitness and fellowship! Depending on the season – summer or winter, we are represented by mixed teams at Lakeside Recreation Centre. We are always looking for players to join a team or be a fill-in player.
We have a number of Dad and Daughter, Mother and Daughter and Dad and Son combinations playing in our mixed teams. Previous basketball experience is not absolutely necessary.
You can register your interest by completing this expression of interest form.