Message: "Celebration 5 Years!" from Mark Lilley
Mark Lilley - February 14, 2021
Celebration 5 Years!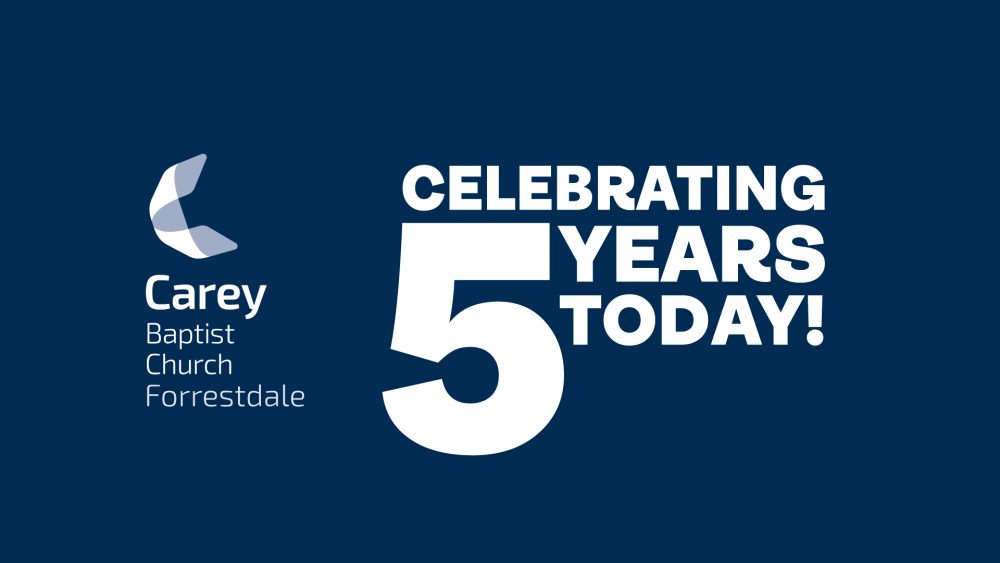 Please join us as we celebrate our 5th Birthday together. This is an awesome opportunity to celebrate all that God has done and to thank him for his incredible faithfulness to us as a church. Along with the message, we've got a panel of people who share something of their Carey stories!
Related Topics: Forrestdale 10am Service | More Messages from Mark Lilley | Download Audio
From Series: "5th Birthday Celebration"
More From "5th Birthday Celebration"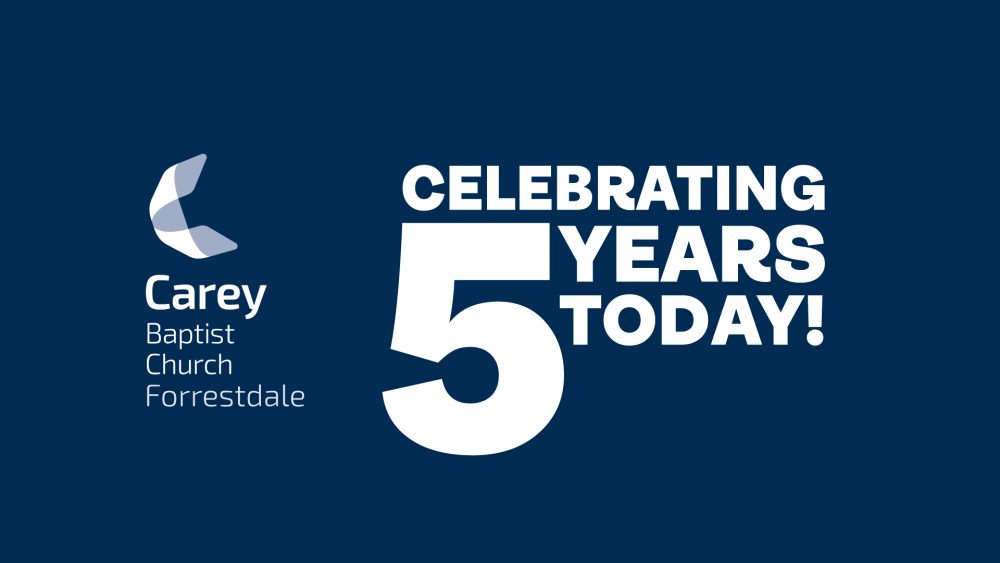 February 14, 2021
Celebration 5 Years!
Mark Lilley